January 20, 2021
A single step or somesuch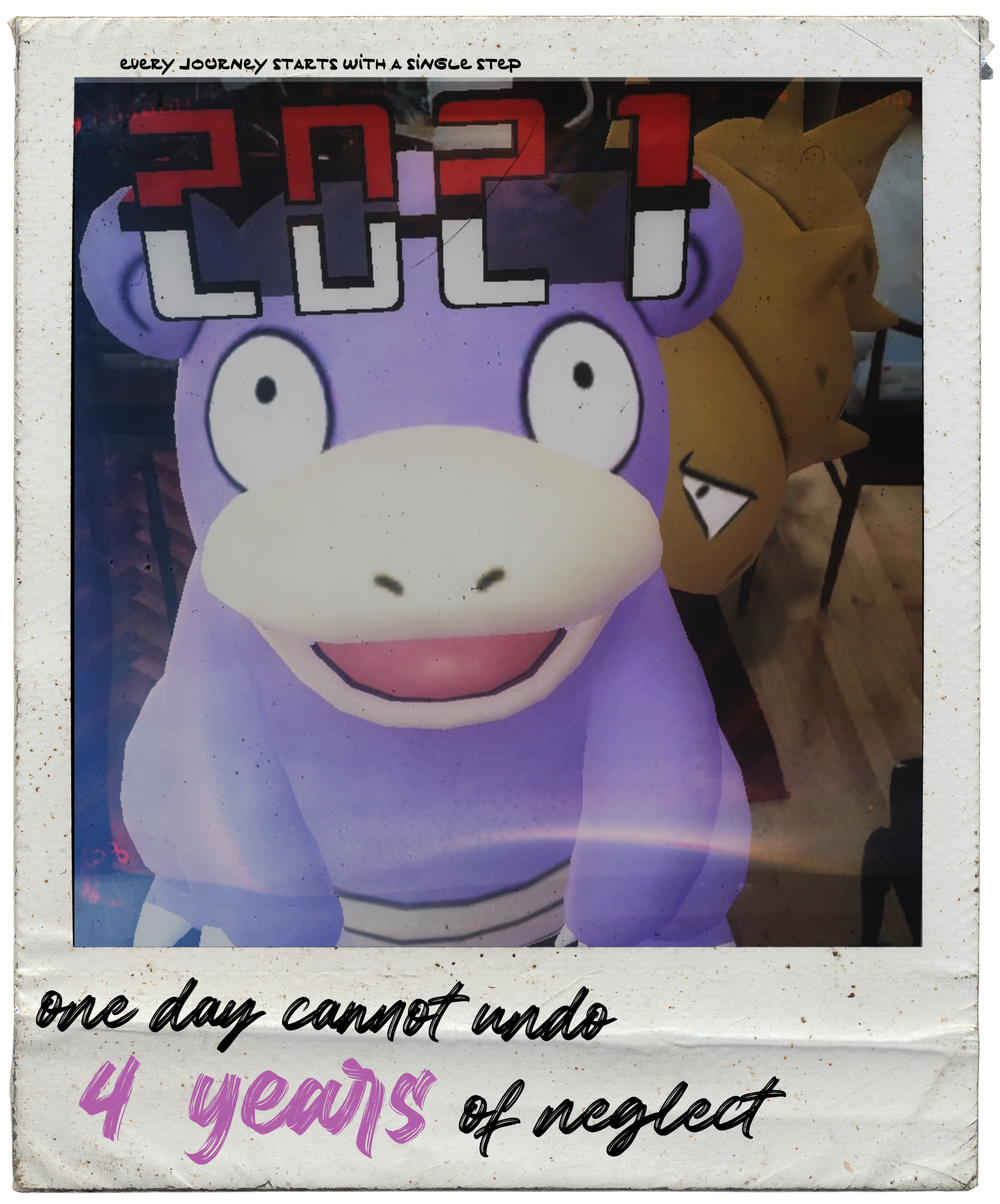 4 years of OBVIOUS racism and misogyny and LBGTQ+phobia and and and. Let's not forget about the first few centuries of it in America.
Permanent link: Http://blog.angrybunnyman.com/a-single-step-or-somesuch
---
Previous post
Has not started out better
When 2021 has an idea of how to be better than 2020, you start to wonder what **better** means.
Next post
Holly and Jina
A small wedding ceremony in the time of COVID-19